Hume and Body bases its sizing on a modern size guide for women.
Measuring Your Body
It is important to wear the undergarments you will be wearing with your chosen item.
Using a measuring tape, parallel to the floor, stand tall with feet together, and measure around your bust, waist and hips.
Bust: at nipple
Waist: at narrowest part
Hip: at widest part part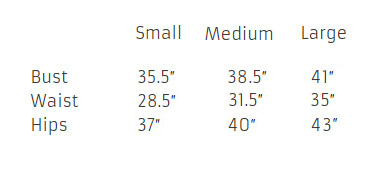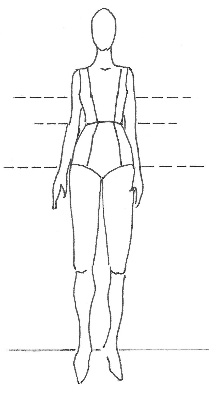 Other considerations:
The garment has been described to you on the style page for how it is intended to fit although you may have special requirements for comfort and enhanced wearing. Use the diagram for reference and talking points for more in depth measurements and custom orders.