Marcel Marceau asked, "Do not the most moving moments of our lives find us without words?"
Purpose is a raison d'etre, a focused energy, akin to a calling, a continuity in wakefulness and paying attention to what the heart is saying. Passion fuels purpose and is about ebbs and flows, plateaus, false starts, doubting, curiosity and the spiral onward.
There is a moment in design when it's right, it has come into its own, and the tipping point has been revealed.
It is like knowing when a painting is completed. It is when the materials and process meld; led by ingenuity, integrity, refinement, and grace.
"Is it not fine to see the development of oneself? The finding of one's own tastes.
The final selection of a most favorite theme; the concentration of all one's forces on that theme; its development; the constant effort to find its clearest expression in the chosen medium; an effort of expression which began with the beginning of the idea, and follows its expression step by step, becoming a technique born of the theme itself and special to it.
The continuation through years, new elements entering as life goes on, each step differing, yet all the same. A simple theme on which life is strung.
Art is after all but an extension of language to the expression of sensations too subtle for words.
The Art Spirit by Robert Henri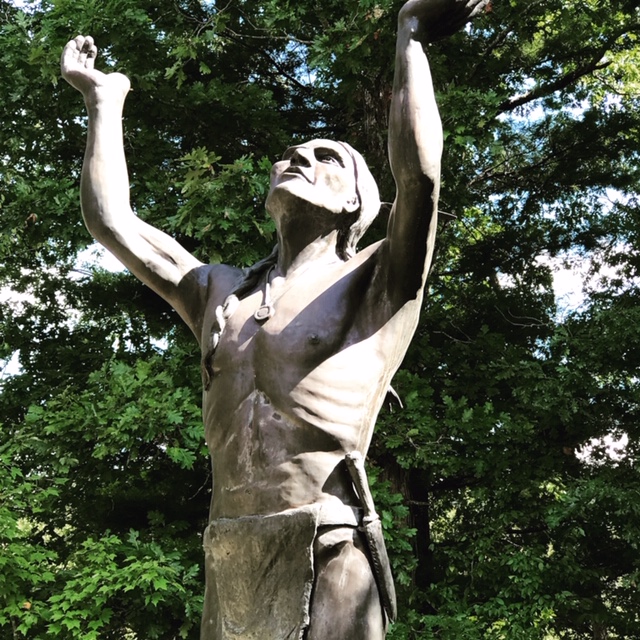 As a 20 year old at a crossroads, I decided based on an epiphany, that what was required was, breadth and depth.
A solid foundation on which to draw upon and cultivate for a lifetime; for a ballerina, ten years to make a leg, for a Japanese dyer, ten to fifteen years from apprentice to master…years of due diligence.
The world and craft of designing clothing; draping, pattern making, cutting, stitching, fitting and achieving the "look" involves a lifetime passion.
Couture and its secrets is an art form and a lifetime study – truly the study of a lost art.