Fashion is personal.
Styles haven't changed, new fabrics are available, and consciousness is educated and responsible and so follows our choices.
Context dependent; culture, climate, income, activity, personal proclivities, curiosity and self awareness become prerequisites for moving through the day.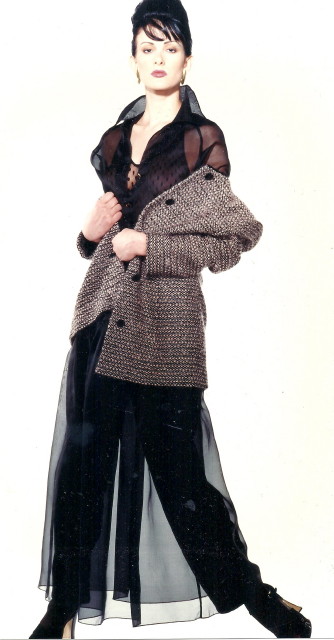 Fashion today is retro; a reinvention of silhouettes and combinations of new and old.
Fashion is indeed personal; we draw on sources from our travels and we consider what mood we are in.
We scout second hand stores as they oftentimes have better quality fabrics/clothes than what one can buy new.
Given the choices and the excess of acquiring it comes down to one's own personal style. This is where the juiciness stands out and where individuality shines – self assured individuality and confidence in original styling.
I recognize the special powers of an item.
What you wear is a language, a code; mostly it is about you, for you. You are truly the only one for whom it has meaning; observers have their own interpretation of what you are wearing.
I do believe in the mystery and intrigue of clothing.
From the one time, one place outfit, to the favorite style that defined a period or stage of your life. It is about the beauty, comfort and safety that clothing provides as well as the contrariness. Clothing can describe your entire life.